A name can make or break a brand.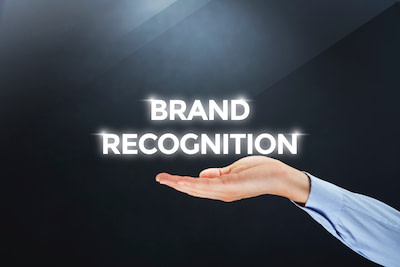 Business names are serious business and there's no room for error. When you choose the wrong name, it could cost your company millions in wasted marketing dollars. The answer is to hire an expert who knows how to create a powerful brand-defining business or product name that will help grow your sales and profits!
It's absolutely crucial that you have the best product, brand business name. One that reflects you, what you offer and really resonates with your target audience.
But coming up with the right name can be hard. Using my decades of experience in marketing and copywriting, working alongside some of Australia's most recognisable brands, I'll help you nail it from the start!
This service will provide you with:
three to six business name suggestions
rationale behind suggestions
suggestions will be crosschecked to see if a suitable domain name is available, other businesses haven't taken the name and fits in with your SEO keyword strategy.
This naming service is also perfect for:
products
services
projects (eg building developments, training, etc)
workshops and other events
bootcamps, courses and masterminds
book titles
blogs and websites
Why you need to choose the right business name
Choosing a good business name can be hard because there are so many factors to consider. Is the name easy to remember? Does it convey your brand's personality and values? Will it make sense for your company in five years when you're global powerhouse, or is the name too niche?
There are hundreds of ways that naming a new company or product can go wrong. It could sound similar to another company's brand, making customers think you're not original. Or maybe you've chosen a bad domain extension (like .ly) which makes people wonder if they should trust you with their data. The wrong typeface might give off an unprofessional vibe, even though that font is actually really cool! I've seen it all with many businesses starting out or creating a new product or service.
I want everyone who starts a business to have the best chance possible of choosing an effective moniker from day one – without wasting time and money trying out names that won't work.
ONCE OFF FEE:
$1999 (PLUS GST)
Get this premium naming service now.
You might also love the tagline copywriting service.