Want to showcase your brand more? With credibility and authority? Ready to reach a new audience?
I am offering a unique opportunity for corporate brands and businesses exclusive sponsorship with my blog. 
This is a low cost, low time and energy investment way of connecting with a new and engaged group of people that want to learn more about your brand.
If you're sick of putting in a heap of effort and time into your content marketing for little results, it's time to do something new! 
Ideal for:
corporate brands
software
marketing tools and platforms
business services
retail and ecommerce stores
professional services (accountants, lawyers, IP professionals)
luxury items
educational institutions, MBA providers etc
small business support
and many more!
Sponsorship with Jones the Writer is your next step to get the website traffic and new clients or customers that you actually want.
Sponsorship benefits:
Take a look at my bulging client list and you will see the type of brands and organisations that view my website. Imagine the possibilities of positioning your brand and advertising in front of this calibre of clients.
The people that read my blog (which has a juicy DA) and view my website are a highly engaged group. They are not skimmers, they are marketing geniuses and business owners and leaders. 
My readers take action and are interested. They are savvy consumers that keep on top of trends and new ways of doing things.
Your sponsorship investment gets you:
professionally written blog post – highly search engine optimised 
share amongst my social media following several times 
shared with my email database 
logo placement in footer of my email marketing template for every email in sponsorship duration
2x 100 word bio (accompanied by a relevant image) about your brand in email marketing
RHS column digital ad
in links in two existing articles/blog post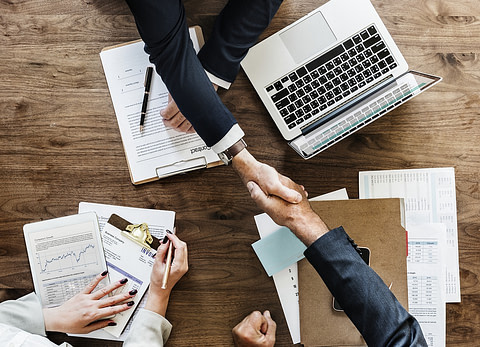 This package is limited to two brands at any one time. Giving you extra peace of mind that your message will stand out.
B2B marketers that use blogs get 67% more leads than those that do not.
For a full media kit and expressions of interest, please email me directly. Please provide the name of your brand and website when expressing interest.