Brand copywriting really helps your existing or new brand have a cohesive and compelling message and influence across all assets. Often, brand copywriting will focus on the fundamental assets of your branding and marketing and are a main part of long term and wide reaching success of any brand.
Brand story

A brand story is a written narrative about how your business came to life and helps people emotionally connect with you, the business and what you offer. A terrific brand story is a powerful way of building a foundation of trust and establishing a business that people want to align themselves to and which breeds loyalty. Approx 600 to 800 words.
Taglines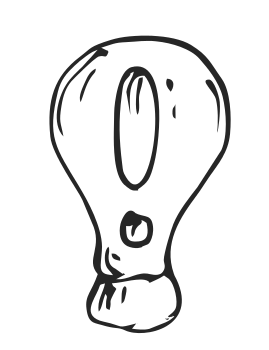 A choice of three catchy taglines that sum up your business and will richly complement your branding and marketing. If you're looking for that extra punch to sit side by side with your logo or copywriting, then invest in some taglines today. Three options will be provided with some rationale with this powerful copywriting service.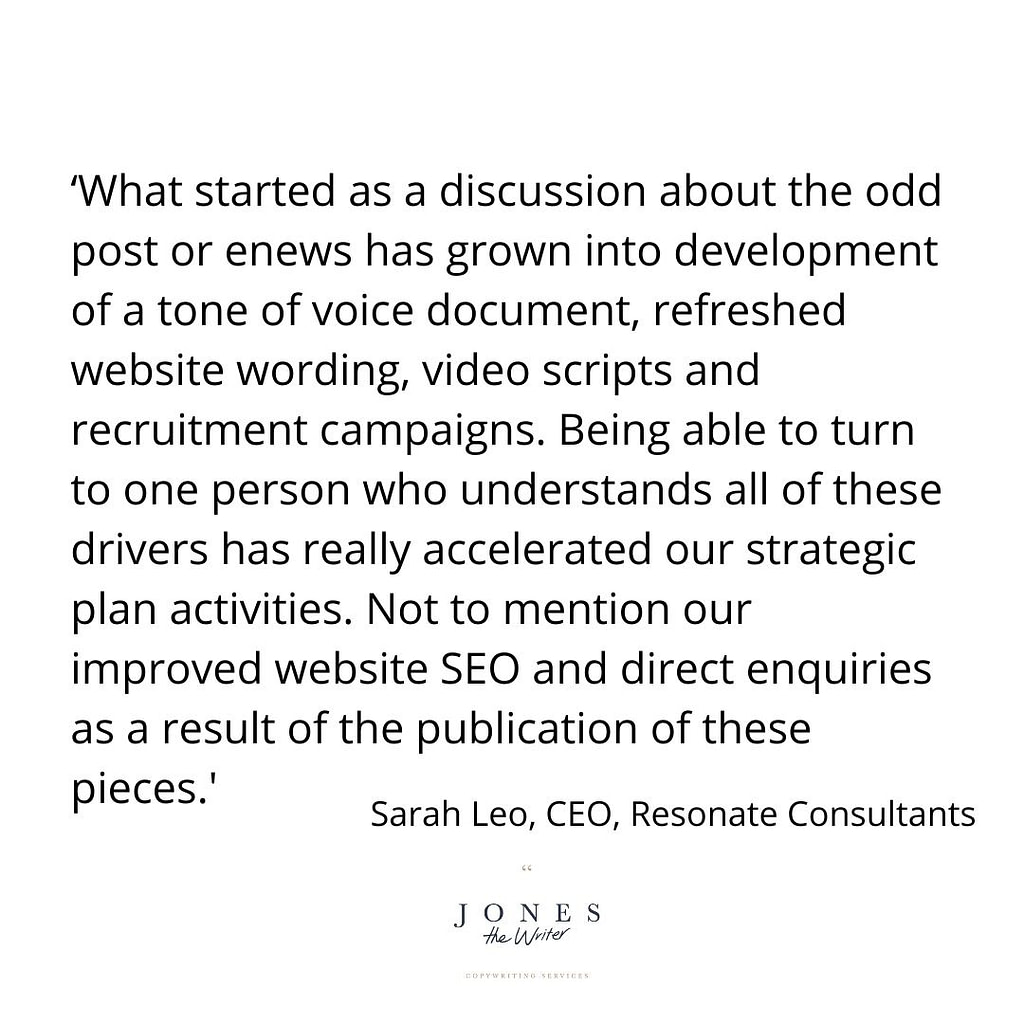 Tone of voice document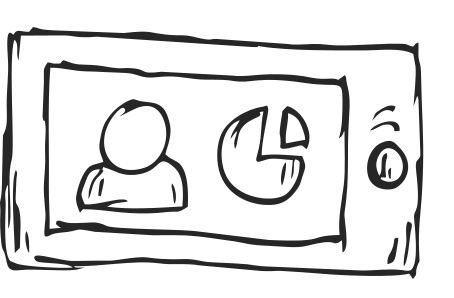 This is a quintessential part of getting your marketing right, from the get go. This tone of voice document will underpin all your communications and copywriting by declaring the words you use, the tone that you which to convey in alignment with your marketing objectives and goals.
If you are creating a new website or overhauling and existing one, the tone of voice document is essential for getting the voice right from the start.
The tone of voice document includes:
demographic information and research
competitor research
words to use
words not to use
suggested tone and style
examples of how to use the document and wording
my EXCLUSIVE copywriting formula not found anywhere else.
---
What you can expect to see in your tone of voice document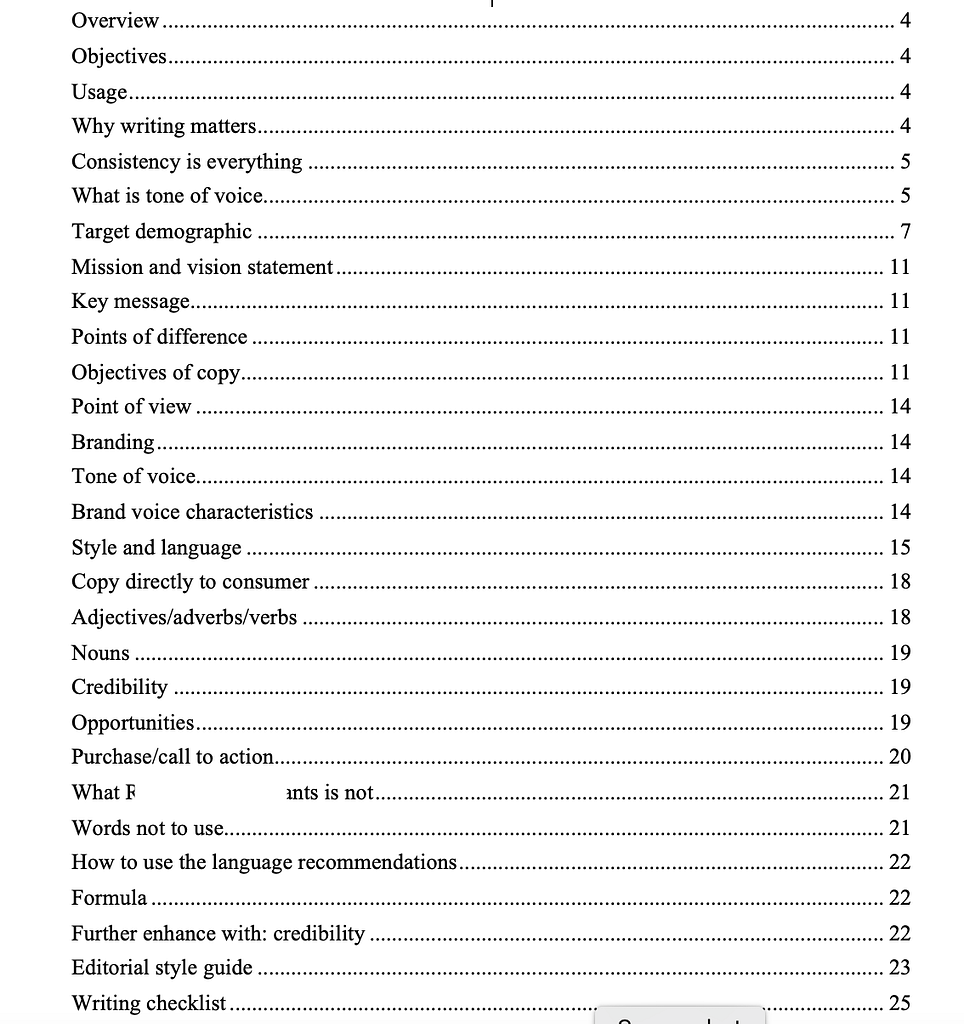 Start your brand or business off on the right foot with brand copywriting. You may also like product or business name creation.