Vanessa Jones, freelance copywriter
I am a talented freelance copywriter, content strategist, screenwriter and number one bestselling author based in Adelaide with more than thirteen years of copywriting experience and I have worked with some of Australia's most recognisable brands.
My clients know me as someone who doesn't just write excellent and high quality content but has a unique SEO skillset that really helps people get results that they dream of. My unique ability to capture the perfect essence and tone will position your business at the forefront of your industry. With a powerful mix of marketing experience and exceptional writing skills, I'm your "go to" copywriter for compelling copy.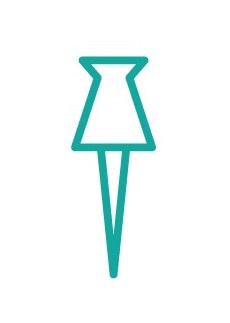 Experienced freelance copywriter
Before I jumped into the world of freelance copywriting full time in 2016, I worked for marketing agencies, not-for-profit organisations (including SA Great and SA Writers Centre) and even a beloved bookstore.
Not only am I an experienced and award winning writer but I have also worked as a marketing manager and as a publicist/copywriter for marketing agencies as well as working as a freelance copywriter alongside employment. This means that I know the machinations of effective copywriting and how to make your assets or campaign really shine. And where they fit in to your broader marketing strategy.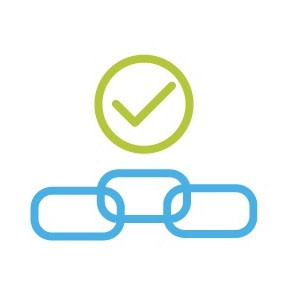 Additionally, I'm the Content Manager for the international ecommerce business, Wall Art Prints. This is where I get to use my SEO writing skills to their fullest as we continue to thrive in a noisy digital market.
To back up my years of freelance copywriting experience, I've also studied professional writing, psychology, philosophy, creative writing and am a qualified yoga teacher. So, not only do I know a lot about copywriting but I know a lot about people too! Take a peek at my writing credits.
​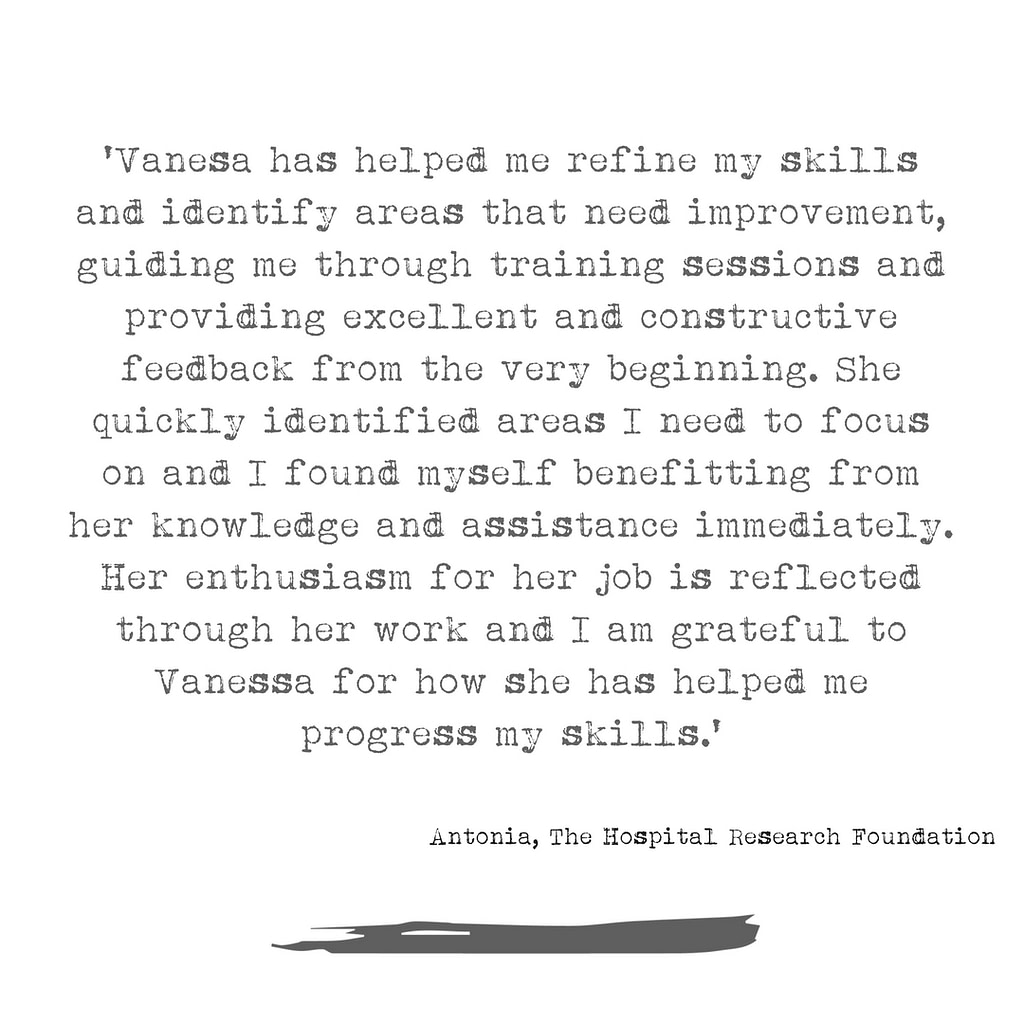 But we're not going to get your copy written by lingering on this page: let's get started!
Oh, and I've also written numerous books. Here's a copywriting book that you might find useful:
---