Want to write your own website copy? Not exactly sure what you're doing or what to improve what you've got? Here's your solution: An easy to use copywriting template!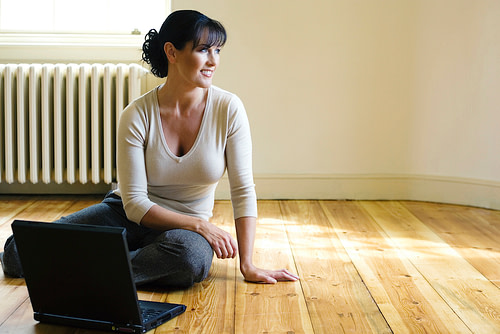 Download this easy to follow copywriting template which tells you exactly what to write and where for one of the most important and looked at pages on your website: the about page! Created by a professional copywriter with more than thirteen years of experience, you can rest assured you are being guided to write something that will outshine your competitors.
Benefits of using this copywriting template:
Get a sales page written in minutes with this template.
You'll have more time to spend on other important things.
Quit wasting your precious time and money on ineffective marketing strategies.
Build a strong, persuasive message that will convert more leads into customers.
Get better clients and customers with this professional web copywriting template. You don't have to be a marketer or copywriter to use it. Simply download and use the prompts to write your page.
Take the guesswork out of your marketing.
Check out the other copywriting templates here.