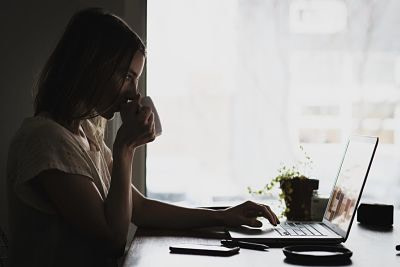 Use this downloadable template to formulate a case study from your clients.
It's a proven strategy for business growth. This instantly downloadable case study template will help you create strong, authentic content for all facets of your marketing. Trustworthy reviews are crucial in today's digital age so make sure to get yours today!
Read my client case study here.
Documenting client results is essential for growth and marketing. This template helps you quickly collect the story and pathway taken with happy clients and how they got their results which can be used in all your marketing efforts! Your team will love the ease in which this template makes collecting customer feedback a breeze. And your future clients will feel like they're in safe hands when they read them.
Please note:
Maximum of three download attempts allowable. As this is a digital product, there are NO REFUNDS so please choose carefully.
GST is included at checkout.