Sell more books. Tell your story. Find the people that will cherish your words.
So you've written a book and you're ready for the world to see it!
You've got one brilliant shot to get this right and reach the hundreds… wait… THOUSANDS of readers worldwide. So you need to get a book blurb that is enticing as it is informative.
If you've spent a long time writing your book, you're probably too close to it. As you should be, it's your baby. So you might be missing out on key ways to position your book that your readers will really respond to.
Making your book stand out is tough
In this modern world, there are millions of books out there. There is said to be 3.4 million books on Amazon alone. Can a subpar blurb cut its way through all that noise?
No!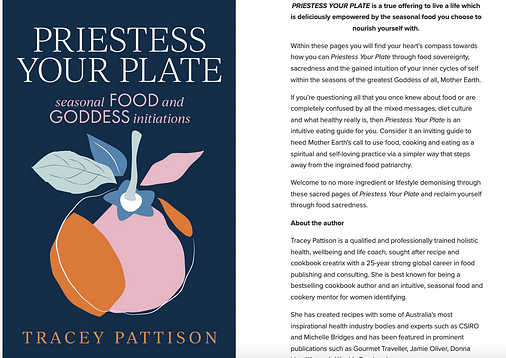 That's why you need a professional writer and bestselling author of seven books to write an epic blurb and author bio for you. Not only am I a professional copywriter and award winning writer who has more than 13 years of experience to perfect the art of the sell but I work closely with an Australian publishing company to write all their blurbs for their beautiful, lifechanging books.
Position your book to the right readers for the right platform.
Your blurb will be book ready and you can upload it directly to Amazon, Kobo or wherever you sell your books. And it will be suitable to pop onto the back cover of your book if you love to print your books out.
Don't you want your book to be an Amazon bestseller like my book, Potent was? I want that for you too! I love everything about authors and books and nothing makes my heart sing more than someone's book screaming up the bestselling charts. Let me help you achieve that.
Book blurb writing service includes:
A convincing book blurb
A catchy headline
A sophisticated author bio that connects you with your audience
A convincing call to action
BONUS
Plus, as a bonus you will receive a very special add on:
SEO keywords – research, volume, keyword difficulty (approximately 10 – 20 keywords)
This is a terrific extra which can be used for your website or Amazon's keyword function to help your book become more discoverable. Order your book blurb right now.
I just need you to supply:
Your final manuscript so I can get a feel for your tone and voice (don't worry, I take privacy and confidentiality very seriously)
A CV/resume/LinkedIn link if you have one
Your website link
Links to any other published works if you have them
All genres and all books
This service is suitable for nonfiction and fiction books of all genres, although my specialties lie in self development/spiritual, commercial/mystery/thriller fiction. I do draw the line at anything offensive (erotica is totally fine), racist, homophobic or just discriminatory. Please don't approach me with if your writing contains this.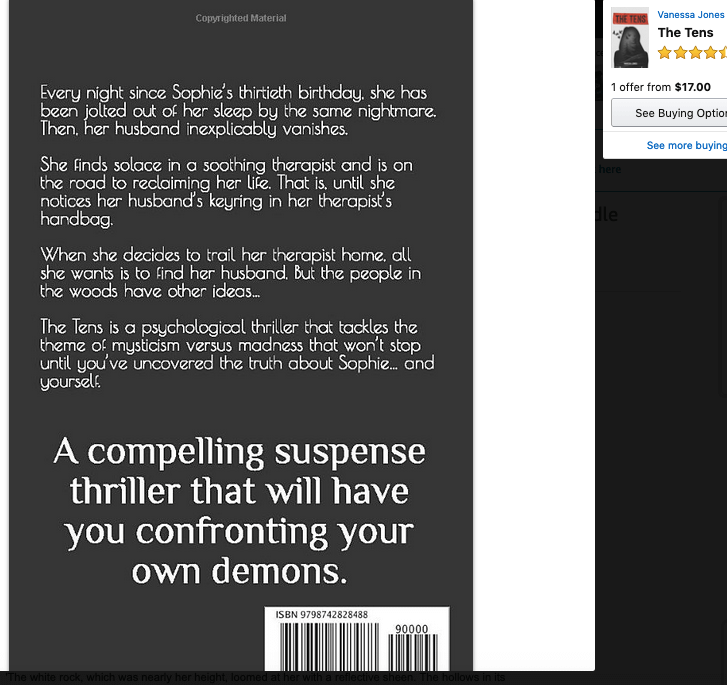 Book blurb writing service cost
$400 plus GST (this is approx. $294 in USD*)
This is in AUD. I certainly can accommodate international customers as you can pay by credit card.
Delivery is 10 days from payment being received. But I always aim to send it sooner. If you need it in a hurry, you might to consider my Get It Quick VIP Rush Rate:
$600 plus GST
delivered in 72 hours from when payment received.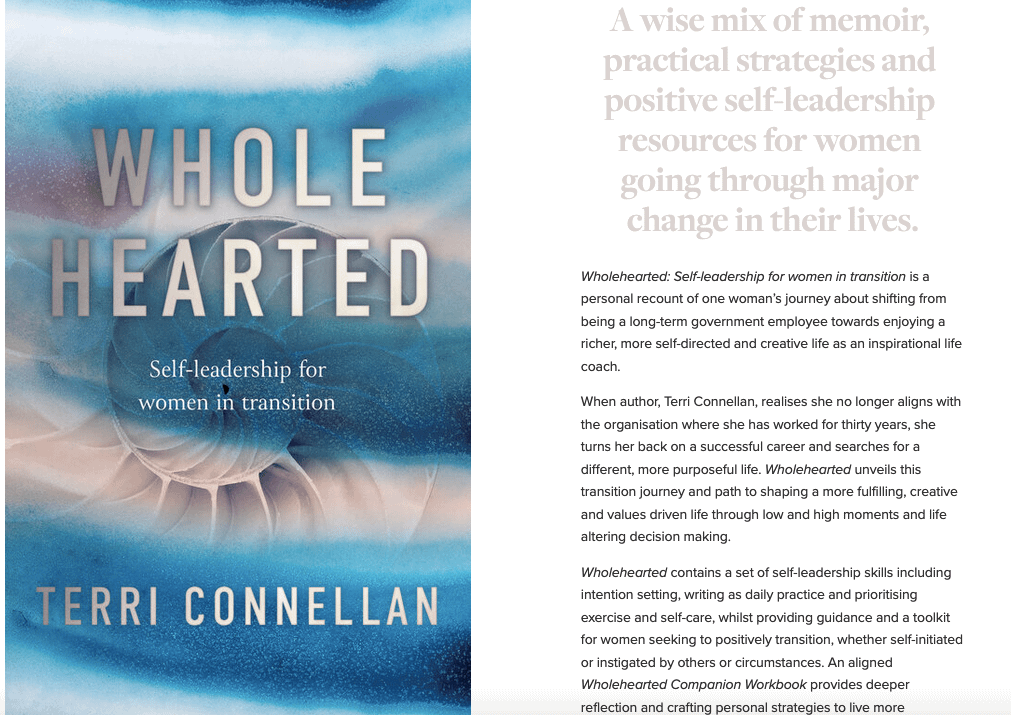 Some details:
It will be delivered to you as a Word document via email within 10 working days of payment being received. You can opt for the "fast turnaround time" if you need it in a hurry. We all need things in a hurry from time to time!
Approx 600 to 800 words in total. Full upfront payment required. *Depending on exchange rate. Bank and international fees are passed on to you.
Don't let the chance to change someone's life with your book slip away by having a lacklustre book blurb.