I've created a range of copywriting templates for you to use in your own marketing or copywriting, if you can't wait for my copywriting services.
They are instantly downloadable and make your life so much easier as you can just fill them out and use them as a guide for whatever marketing activity you are working on at the time.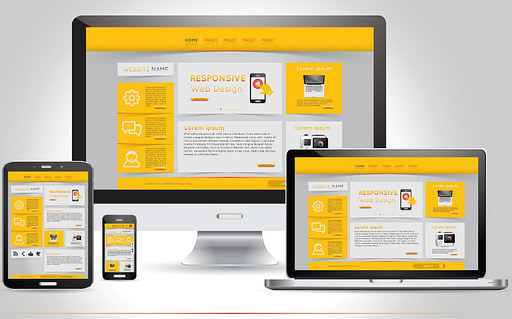 Downloadable copywriting templates available:
Stop wasting time and cut through the noise with these downloadable templates. Check out the range by clicking the button below.