Regular SEO content articles on your website are proven to significantly increase your SEO and position you better in search engines. Jones the Writer Copywriting Services consistently delivers content writing that not only converts readers to customers and clients but positions you as a leader in your industry and as truly credible service providers, no matter your industry.
It's not enough just to blog or post content articles these days. You really need to stand out from the crowd with expertly written content articles that are high quality, well researched and have top notch SEO best practices applied.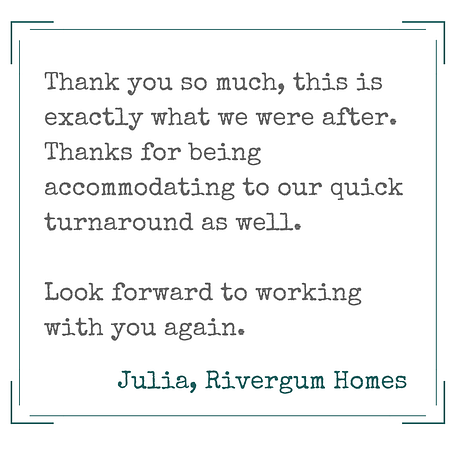 Adelaide's premium choice of SEO content writing expert
---
​As an experienced SEO content writer, I will write original informative digital copy that is of high quality, well researched, SEO friendly and thoroughly proofread. You can expect SEO content writing articles that are insightful and interesting to read (your audience will keep coming back for more) and SEO keyword rich without being overstuffed and unnatural. These content articles will be written in line with your content strategy and SEO plan, to help achieve your SEO goals. 
Every SEO article or blog post I write for clients include:
a perfectly crafted headline
subheadings
outbound and internal links
SEO keyword inclusion
pull quotes
statistics where relevant
a strong call to action
plus it will be convincing and converts without being salesy. 
Most content articles will be 600 to 800 words as a standard rule but I also offer copywriting rates for smaller and larger articles, depending on your content marketing needs.
---
SEO content writing will help you:
provide credibility
enhance SEO
drive more traffic to your website
help increase sales, leads and conversions
create an asset for your business
position your brand online
answer questions your potential clients or customers have
props you or your organisation up as a thought leader
plus, convey technical information that is targeted directly to your audience.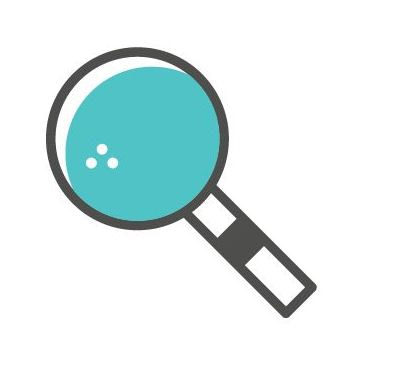 Research is key to great content articles, so I always include time to research your topic thoroughly and inform my writing. You can purchase SEO content article writing with or without interviews and I provide SEO keyword research and mapping if required.
---
I've written compelling content articles for the following industries: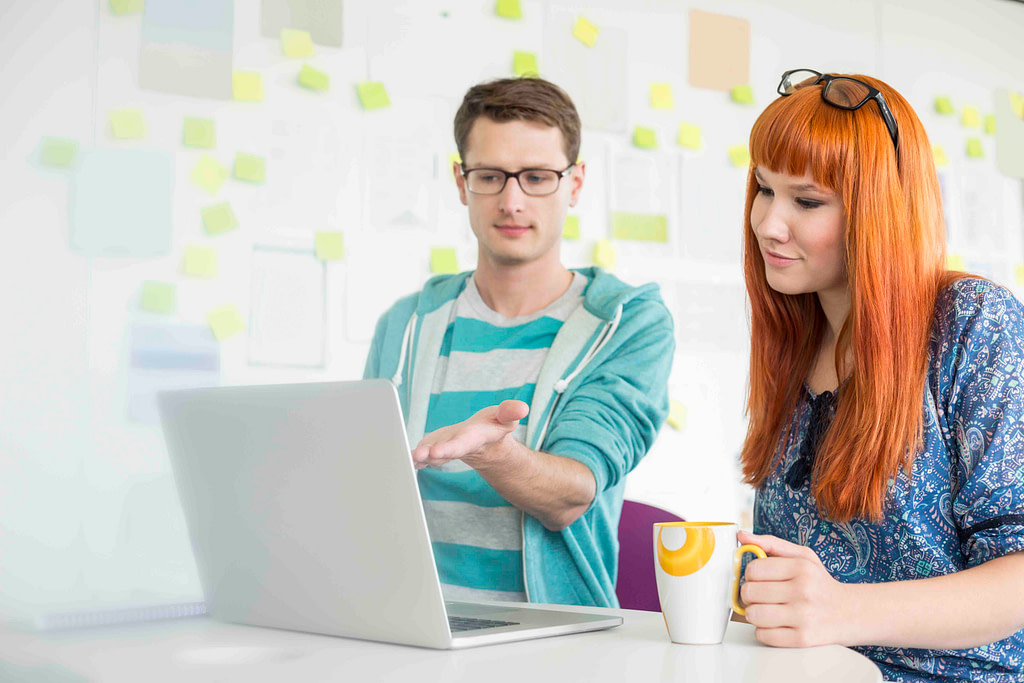 big data and other technology
blockchain
engineering
enterprise mobility
finance, superannuation and mortgages
healthcare
real estate, construction and property
energy efficiency
digital marketing
fitness and yoga
food and more.
Want leading edge SEO content writing for your website?