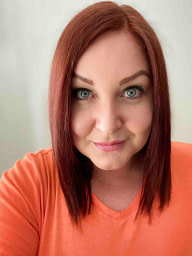 As well as being a Amazon number one bestselling author with eight books published (both fiction and non fiction), I am an emerging screenwriter.
I have currently written two feature film screenplays (both thrillers) and a pilot script and bible for a comedy TV series.
A full pitch deck can provided upon request if you are a production company looking for a new voice or female led thriller with an intriguing concept. Please reach out directly to vanessa@jonesthewriter.com
Lefty & Knuckles
Lefty & Knuckles is a short animated series created by local Adelaide illustrator, Dan Orr. I am consulting script editor and writer on the initial stages of this project.