personalised book coaching
One on one personalised book coaching. Because it's finally time.
"If there's a book that you want to read, but it hasn't been written yet, then you must write it."
It's time. You want to write a book. But there are things stopping you.
Time. Distractions. Priorities. Or you just have no idea where to start. Or how to continue.
That's completely normal. Every single writer has encountered at least one of these at some point. But you don't have to suffer. There is a solution to overcoming these obstacles. In fact, it's more than possible to write your book effortlessly, easily and quickly.
it's true! I've done it and helped others do it.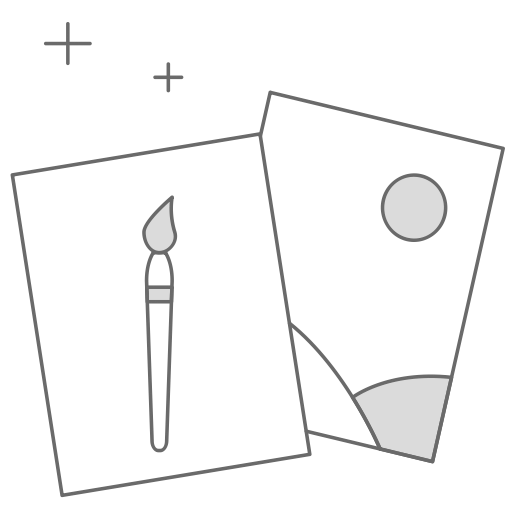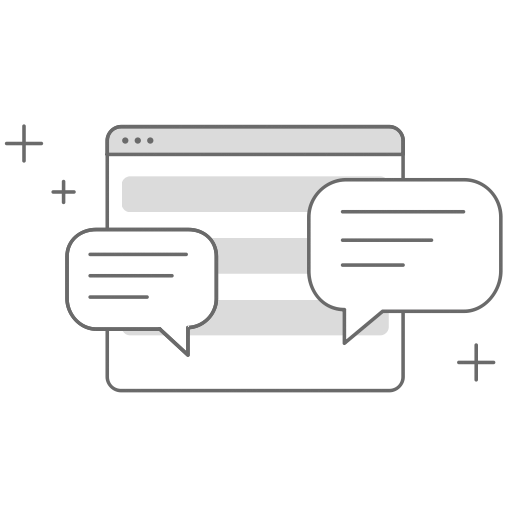 Just because you haven't done so yet, doesn't mean that with the right considered and expert coaching that you can't too.
Imagine the sheer delight of seeing your book on the shelves in bookstores. Or being able to hand clients a copy. Or being asked to speak at an event on the basis of your published book.
All these things can— and probably will— happen. But first, you need to write the book.
it's no good if you don't start.
What the book coaching covers:
  

A book plan

  

Generating and organising ideas

 

Overall book topic
 Nailing the book's theme and soul of the book

 

The structure and order of your book

 

Tips on getting started and staying on course

 

Learning how to plan your time

 

Get your vision or knowledge down on paper

 

Creating a book that will help your business

 

Tips on making your book more successful
Getting around your limiting beliefs

 

Help you draw out the best possible version of your book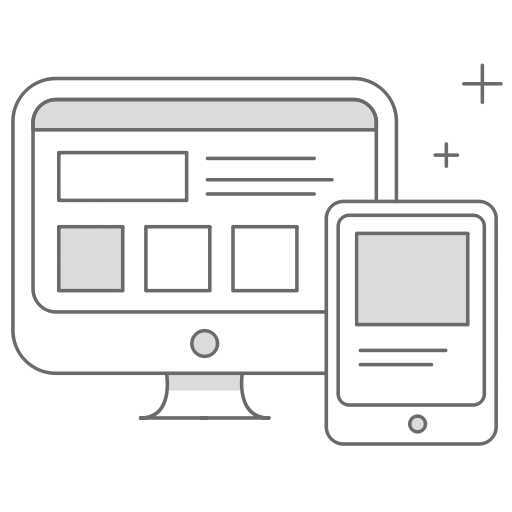 stop waiting for the right conditions

Whether your goal is to:
- pitch your manuscript to agents and publishers - self publish - start an author career or platform - write a book for your family and friends get your story out on paper - have an asset for your business - or something else, I can confidently guide you in the right direction. As a prolific fiction and non fiction author, I will help you write your book no matter the genre.
And here's the best part...
You don't even have to have a solid idea for a book! Just a really strong desire to write (and finish writing a book) is enough to take advantage of these book coaching sessions.

You will be able to unearth:
- your unique, original voice - clarity about your message - how you see the end product and how to get there - the art of storytelling - kicking self doubt to the curb (if only long enough to finish a draft) - that there's no such thing as writer's block - how to connect with your readers - and other possibilities!
Personalised sessions
It's like having a personal mentor that believes in your book and knows just how to get it out of you and into the world. These coaching sessions are like a weekend masterclass condensed into a short time frame but are focused solely on you and your project!

What to expect:
Although each session will be personally tailored to you and your project, here's an outline of what you can typically expect. - a robust discussion of your project - providing knowledge and guidance - putting aside psychological barriers to getting your book down.

It's perfect for:
Business owners Writers People who have never written before Creatives Health professionals People that have a story to tell
don't let your book stay in your head forever
There is currently a waitlist for new book coaching clients with new sessions opening soon. Join the waitlist and you will be notified if sessions become available.
"Vanessa helped me write my first book and the process was so easy and quick."
I have published ten books! Including two novels, four marketing books, a kids book, two novellas and a book of short stories. I won't tell you which ones but one of the books I wrote in less than three weeks and one of the books I wrote in only TWO DAYS! And to top it off, I have written two screenplays as well.
Because writing is everything to me, I am a professional copywriter and marketer and have been running my own business for more than five years. Before that, I worked at the SA Writers Centre for five years helping other writers achieve their dreams. In 2021, I became an award-winning screenwriter!
In the distant past, I even worked in a bookstore for three years, which set me up to understand how the retail side of the book industry worked and what kind of books really sell. And, of course, got a lot of reading done.
I am also a qualified yoga teacher and have studied Positive Psychology at TAFE, so I like to think that I know how people (and their minds) work.
But, most importantly, I love books and I know how to write them. And I might as well share that knowledge with others!
vanessa jones, author and copywriter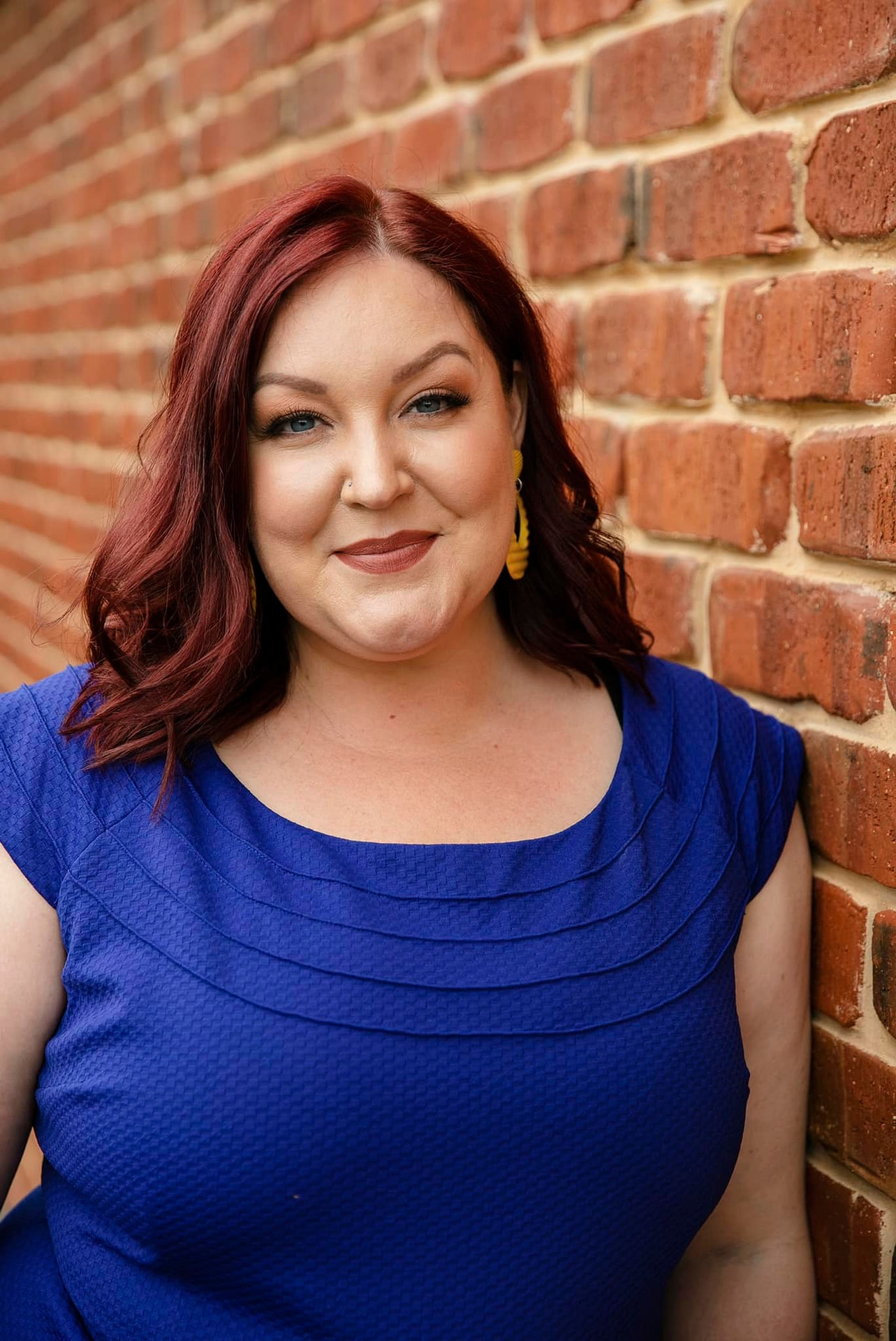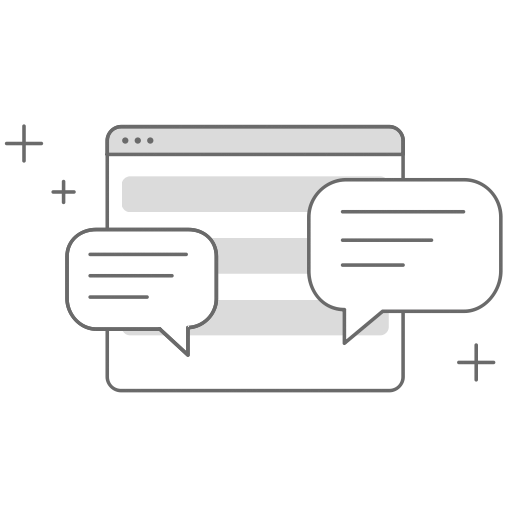 common beliefs about writing a book
There are so many common beliefs when it comes to writing a book.
I don't have anything important to say. I don't have enough time. I don't know where to start. I'm not a good writer.
These beliefs are so common that they are almost boring to me now! So if you have them, you are not alone. I'll guide you through them and you'll choose whether to drop them or keep them and STILL write a book.
Can you imagine that amazing feeling of touching someone with your words? It's not out of your reach. You can get closer to that dream than you ever have before with professional book coaching sessions with author and writer, Vanessa Jones.
your book deserves to be read.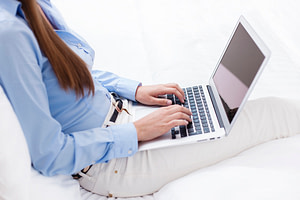 Price is for THREE sessions at 60 minutes each to be held via Skype, Zoom or phone.
These sessions will get you well on your way to writing your book. You may only need the three sessions but more are always available.
This service does not include:
Ghostwriting or editing services (but you can purchase them separately)
Agent, publishing, pitching or marketing advice
Teaching you how to write
The craft of writing
Therapy or any type of counselling
Email support (stay tuned for more packages)
Terms and conditions
PLEASE NOTE: not everyone is accepted into this application-only process.
Sessions will be conducted via Zoom. Phone sessions are available, but Zoom is much preferred. Australian dollars only. Must be paid upfront.
No refunds are viable. Limited time slots are available, so if you are unsure, please check before purchasing.
This session does not include email support but email support packages will be available soon.