Major search engines like Google have grown from being a simple way to navigate to a doorway to boundless knowledge. As a result of this, the number of search requests that are question related are rapidly increasing, making solutions focused website copywriting more critical than ever.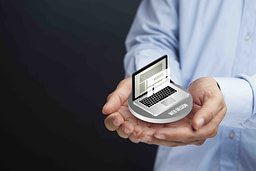 There are three main reasons why your web copy needs to address a user's question and problems. If you're providing solutions based copy, then it:
is better for SEO
improves your bounce rate
provides more credibility and trust.
A 2017 Jumpshot study published on Moz predicted that approximately eight per cent of search queries are phrased as questions. This may not look like a significant figure but Internet Live Stats suggests that people made around 3.5 billion searches per day in 2018 and this figure is only going up.
Questions in SEO search terms
As a real life example, let's take a related topic using some of the leading SEO search software available.
The SEO search term 'how to improve my website ranking' had a higher search volume of 70 (average number of times it has been searched) with a 100 per cent click potential (the likelihood that people will click on your link should it rank high enough).
Similarly, 'how do i improve seo on my website' (search volume of 50) whereas 'improve my website' has a search volume of 20.
This keyword data shows us that people are searching more question based terms for this particular example (and likely many others), specifically 350 per cent more enquiries.
That means if you aren't factoring in question based SEO keywords into your website content, then you could be missing out on a whole heap of searchers who are specifically looking for the answers you can directly provide.
… if you aren't factoring in question based SEO keywords into your website content, then you could be missing out on a whole heap of searchers…
Answer the question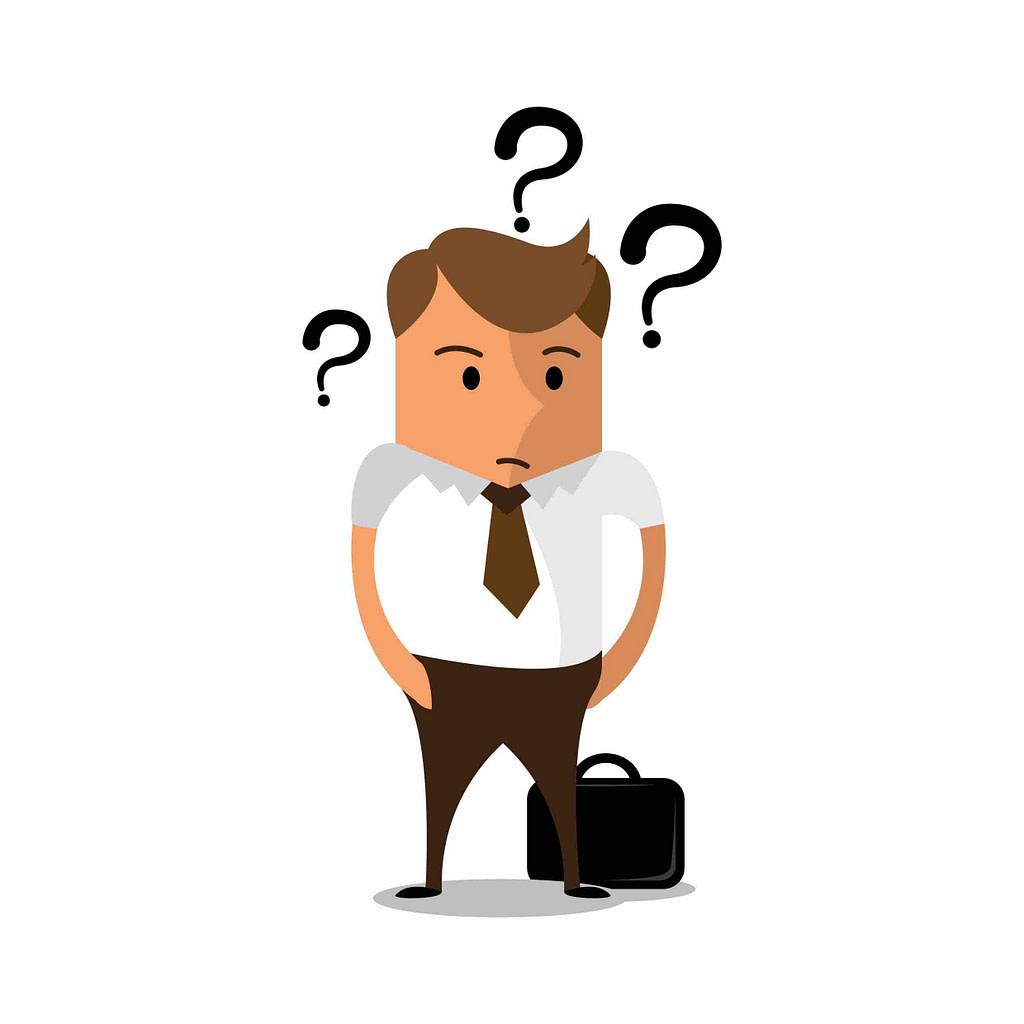 Even more important than including question based terms, is actually being able to answer them in clear, concise wording. If someone visits your site and isn't able to glean the answer they are searching for, they will leave your site no matter how great your web design is.
This may seem like an obvious thing to keep on top of but it goes much deeper than that. It points to an aspect of SEO known as bounce rate. Your bounce rate is how long a user stays on your webpage (not website) before leaving. The shorter their stay, the less authority your site has and vice versa.
A bounce rate signifies the visit quality of your site and if you are getting a high bounce rate, that is an obvious indication that what you have on your website is not relevant to what viewers are searching for.
Neil Patel, one of the world's SEO experts, has suggested that the average bounce rate is around 40 per cent. However, this average is different for each industry and function of your site. For example, targeted retail sites can expect an average of 20 to 40 per cent bounce rate.
This is where relevant website copywriting is of the utmost importance. Good copy will engage, inform, educate and promote at the same time. This ensures that your readers spend more time on your page, boosting your search visibility.
Credibility
Perhaps the most central thing to consider is the level of credibility and trustworthiness you are offering a potential new customer or client. '80 per cent of users say that being able to trust the information on a site is very important to them as they decide to visit a website.'
If you have misled them to your website without providing genuine information and solutions, they are going to easily dismiss your services and likely not return. Directly answering a searcher's question or addressing their problem will build trust, which is the 'cornerstone to all customer experiences.'
But it's not just the website they people are trusting, this lack of trust could also extend to your whole brand if you are not careful. 'Eighty-one percent say, "Trust in brands is an important part of my purchase behaviour."
The best way to answer questions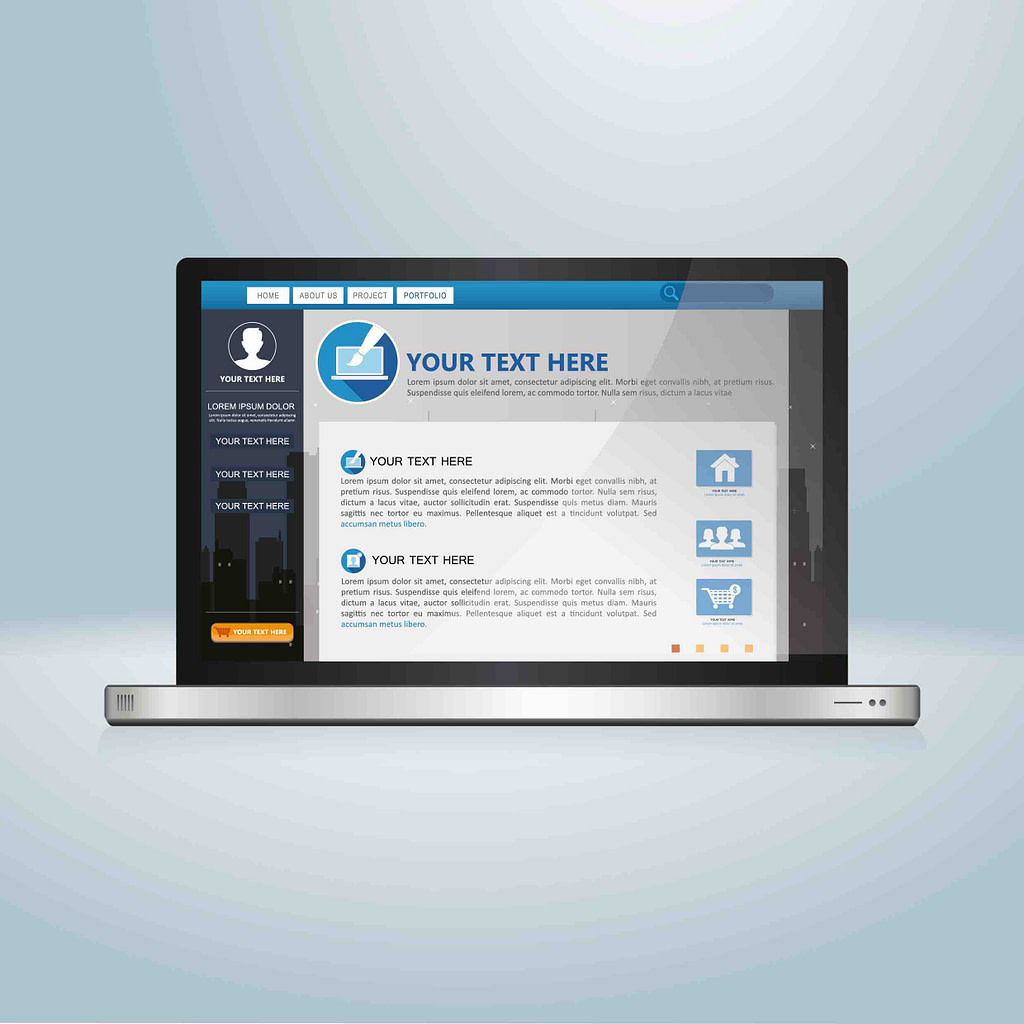 Website copywriting focuses on creating familiar triggers that your readers can quickly identify with while emphasising different aspects of your product or service. It does this by finding, highlighting and solving a problem, even if the reader doesn't know they had that problem in the first place.
This is often known as the PAS formula and it stands for:
Problem
The first step involves introducing and identifying a problem that your reader has using familiar triggers. For example, if you're a small business owner a problem may be that you need a website but don't have the time to create one. Staggeringly, 50 per cent of small businesses in Australia do not have a website. And of that number, 17 per cent they don't have time to build or manage one.
Immediately, we can identify and highlight the problem which is that making a website is too time consuming.
Agitate
Next, we identify their most significant pain point and provide examples or ask questions to agitate it. The goal here is to make your readers realise the solution even before you point it out, providing the reader with more sense of control. The more specific you can be, the more effective.
In the example above, there's an opportunity to use emotive language such as exhausted, time pressured, worried, frazzled etc. And you can push the points of what they are missing out on by spending time worrying about the website or spending time creating the website (eg, not home in time to see the kids before their bedtime). For example, 'Are you too constantly frazzled to get your website up and running?'
Solution
Finally, after you've stirred the pot sufficiently and made them anticipate the solution you're offering, it's time to hand it over on a silver platter.
For example, 'get a custom website built for you.' The solution is spoon fed to the reader and offers immediate relief of burden.
This time tested formula is a fail proof way to ensure your website copywriting is directly addressing the readers' needs and answering their problems. At the end of the day, your website copywriting is all about improving your conversions and sales, which means more money in your pocket.
This content article has been sponsored by the reputable Bold Web Design agency.