Time and time again it's shown to us marketers that blogging is necessary for tangible results. Hubspot reports that people who prioritise blogging are 'thirteen times more likely to see positive ROI.'
And 'companies who blog receive 97% more links to their website.' Honestly, I see blogging as non negotiable.
One of the most common pain barriers to producing more content writing and marketing is coming up with blog ideas. Once you've covered off the basics, you can stall and be tempted to just rewrite your first couple of blog posts but in different ways.
You might like my book: Perfecting Your Content Articles.
The best way to counteract this and keep on top of producing great content writing is by creating an editorial calendar or content writing strategy as soon as you possibly can. This will ensure that your content quickly becomes an asset for your business and improves your SEO, rather than just another thing that is on your to do list and is a hassle.
18 per cent of bloggers blog between two and six times per week and 21 per cent blog weekly. If you want to even hit the realm of competing with the frequent bloggers, you need to have a collection of blog ideas ready to go.
If you're stuck, however, here are some suggestions of blog topics to get you started. Because putting up some content, is better than putting up none at all!
Putting up some content, is better than putting up none at all!
SEO keywords
Basing blog posts on your SEO keywords is absolutely crucial. This should be your first priority, once you have set up website content that is static.
Blog posts that are written to make the most of SEO keywords should point to a primary relevant page on your website. And possibly explain the topic even further.
Questions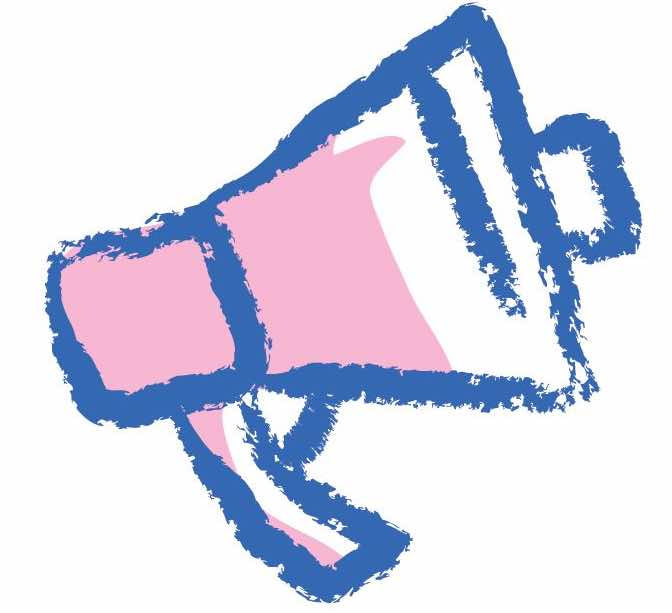 Address questions that your existing or potential customers and clients are asking.
You can find out what they need to know by keeping a record of the most asked about things— either from your sales or admin staff. Or what you know your target demographic are curious about. There is most likely already research conducted somewhere if you have a deep dive on the internet.
FAQ page
A FAQ page is really important for your website at it saves time when addressing client and customer questions. Furthermore, each one of your FAQ has the opportunity to be turned into a complete blog post.
Competitors
Seek out what your competitors are blogging about and come up with similar topics. Don't just emulate because they are doing so though. Be sure to really evaluate what they are blogging about and whether it fits in your content writing strategy and talks to your target audience.
Onboading
If you have a handover, company induction document or onboarding process, there is guaranteed to be some gems of ideas in these. If this information is crucial enough for your employees to know, then it's likely important for your customers or clients to know and could help them get over the line when it comes to sales.
Blog post ideas generator
Hubspot has a handy topic idea generator that you can use. The downfall is that it's completely random and may not really sit in with your broader marketing objectives and plans. However, it's great when you get really stuck and want something a bit different.
Repurposing old content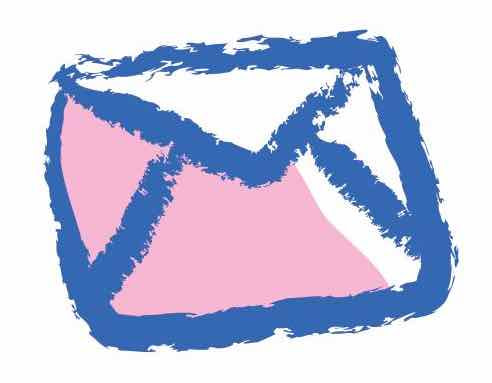 This is a really important and often overlooked way of getting valuable blog topics. You can create listicles that link back to former content (eg, five most read blog posts of the year).
When searching through old content (including any social media posts, static web pages, ebooks and enewsletters that your business has written) consider the following:
Which blog posts can you add to?
How many blog posts can you make a "part two" version?
Which blog posts can you "argue" for the opposing side? For example, you might have a blog post that tells you why you absolutely must be blogging. But can you construct a blog post that purports that blogging is dead?
Inject some personal
Some personal views are welcomed in some blog posts. Especially if you are a solo business owner, thought leader or are dealing with a human centric service. However, don't treat the blog as a personal diary. Still retain a level of professionalism and overarching content but you can pepper it with some beneficial anecdotes that add value to the topic.
Involve others
Ask your team members for ideas, what they would like to know more about and what they think is important that the end user wants to know. If you're a solo operation, why not ask industry peers, people who follow your social media channels or loyal customers. You could also send out a survey to those on your database, inviting them to tell you what they want to know more about. Always be sure to offer an incentive to fill out the survey though, to ensure you get some quality answers.
Books and resources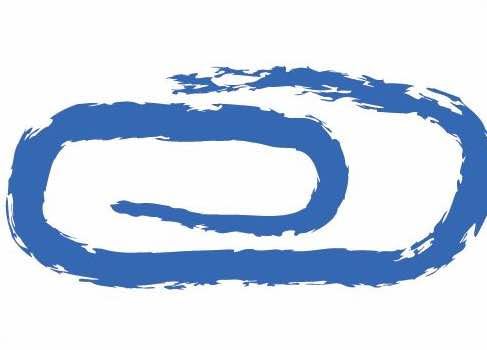 Find the top few bestselling books of your industry. Even better if they are specific to your country. Now take a look at the contents page. There is a whole treasure trove of topics awaiting you!
Answer the Public
This site is the bee's knees. It is a search site that overs auto suggestions of what people are searching the net for. It provides an aggregated view and speaks directly to the psychology and insights of humans and their search behaviour. It's powerful in that it tells you EXACTLY what people are searching for and you can write to that specifically. The more unambiguously you can write to a search query, the better your SEO chances are for that topic. Plus, it has a groovy hipster older dude that tells you to hurry up and who doesn't love that? Consider signing up for the pro version which has some great bells and whistles and insights.
Want to improve your blogging and content articles? I've written a super easy to follow ebook that will make you do just that.
This blog post contains affiliate links that could give me a small kickback (at no cost to you) should you sign up for the pro version.