Have you launched a new website but worried about what it says? 
'A website is a window through which your business says hello to the world,' Amit Kalantri, Wealth of Words.
So often website copywriting can be summed up with one word… 'meh.' A superb copywriter will spout out your greatness all over your website plus make it appeal to that which we rely our entire digital life on… Google.
 
I have written hundreds of web pages and have a talent for encapsulating your brand and your personality and making you shine where your competitors don't. Plus, I'll use my supersized SEO writing skills to incorporate your keywords and best practices, all whilst keeping UX at the forefront. I'm quite passionate about writing web copy for micro/small businesses and large corporate organisations because it's your biggest marketing tool and can have such a huge impact on your bottom line.
Superior web copy
Your services and products deserve to stand out on the web. First rate, professional web copy means the difference between someone leaving your site and someone becoming your advocate. 
 
Whether you want to position your business as high corporate professional or super sassy and fun, I will write sharp copy that makes people click links and seek you out.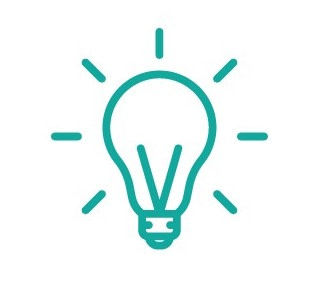 Web copywriting is for you if you:
have launched a new website (but maybe haven't started)
need to tidy up an existing and outdated website
want your website to perform better
need to add more webpages
have had a change in services or products
are sick of being "slayed" by competitors.
'Vanessa is a highly capable, creative and intelligent copywriter. Her ability to take on a brief, research and then deliver quality work before the deadline assisted us greatly when working on the Unique Style on Rundle Magazine. She is an absolute pleasure to work with and I would recommend her to anyone that is looking for a copywriter,' Tara Bria, Rundle Mall.
---
Let's get your audience eating out of the palm of your hand. 
---
Website writing rates
'What you have to remember is that people don't go to the web to window shop. They go there to drive 60 miles per hour — and look at billboards,' Demian Farnworth.
My website copywriting services start at $450 per basic web page but can range in cost depending on how much copy, research and technical writing is required. All web copy is well written and is written for epic SEO. Keyword research can be included in the quote if required. Let's chat about what your needs and budget are. 
For great SEO web copy SEO keywords and meta data descriptions are required to be supplied or service purchased from me.