Hiring an SEO writer is imperative for your website's optimisation. More than ever Google ranks pages with end usability as a priority, so trying to "trick" the system is no longer an effective way of getting your website on the first page of Google's search engine.
As an experienced SEO writer, I will write articles, meta data descriptions and website copy that position you as a leader in your industry. All whilst improving your search engine rankings. Not only that, but the SEO writing will be very well written, interesting and will equip your readers with essential information, so they keep coming back to your website time and time again.
All types of clients seek out my SEO writing services to help enhance their current digital marketing efforts.
---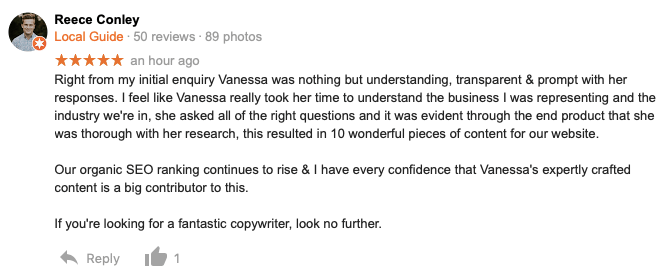 ---
Epic SEO writing will:
appeal to Google's ranking algorithm
really talk to your readership
provide site users with clear information that will keep them coming back for more
assist in driving web traffic
build your blog audience
effectively use your SEO keywords
provide you and your business credibility.
'We have a company with an almost identical name, who has a much larger and well-funded marketing department. Today I noticed while searching Google, we now have the top four organic search results (previously on page two)! Much gratitude to Jones the Writer's SEO copywriting for her awesome help with this,' Amanda S, a South Australian secondary school.
---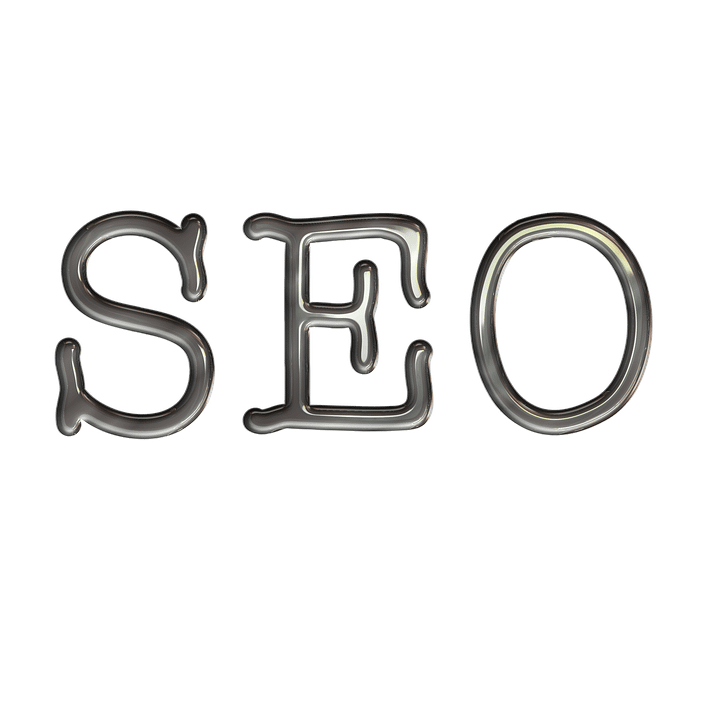 As an SEO writer I ensure I combine clickable headlines with really seductive copy accompanied by traditional failsafe copywriting techniques that will compel your customers/clients to take action. In addition to content article writing, I provide effective meta data descriptions for the back end of your website.
SEO copywriting services for everyone
My SEO copywriting services are perfect for businesses and websites of all sizes who are ready to awaken their inbound marketing and improve their search ranking with stellar web content writing.
I've written search engine optimised copy for clients and brands across Australia. Read my full copywriting client list.
---
I am one of those people who out of stubbornness and control, tries to do everything myself. Vanessa reminded me why I need to take my own advice, and trust specialists to do what they do best. Simply, she made my copy awesome. Vanessa uses her skillful combination of processes, experience, talent and intuition, and "gets" people. The copy she crafted for my services, sounded like me and my brand, but oh so much better! Plus, she's great fun to work with. Erica Stacey, Scout Digital Marketing & Training.
Get effective SEO copywriting services for anywhere in Australia, today.